งานวิจัย
Materials research themes
The Department of Metallurgical Engineering at Chulalongkorn University is recognised as one of the leader in Thailand Materials Science and Engineering research. The research activities of the department cover most of the important and advanced topics in materials science and engineering, with an emphasis on structure, properties, and processing of metals and alloys. Our mission is to provide worldclass research in diversified metallurgical fields including the following topics.
Welding and Corrosion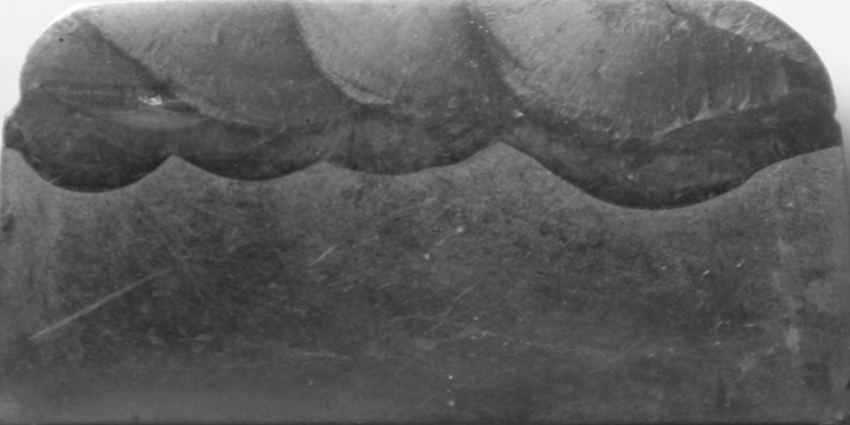 Assoc. Prof. Dr.-Ing. Gobboon Lothongkum
Examples of our work are corrosion monitoring by probe, developing new materials for higher corrosion or wear resistance such as stainless steels, jewellery alloys, surface coating by welding for reducing wear (figure on the left), welding of alloys. Surface film investigation using XPS in connection with material behaviour in corrosion is also our interests.
Precious Metals
The study focuses on microstructural development and chemical composition modification on mechanical properties and anti-tarnish behaviours of Silver and Gold alloys. Figure on the right demonstrates the self-template silver metal by using chemical reagent (silver metal foam). Research works on lost was casting of precious and nonferrous metal as well as the synthesis of nano calcium carbonate powder are being conducted here.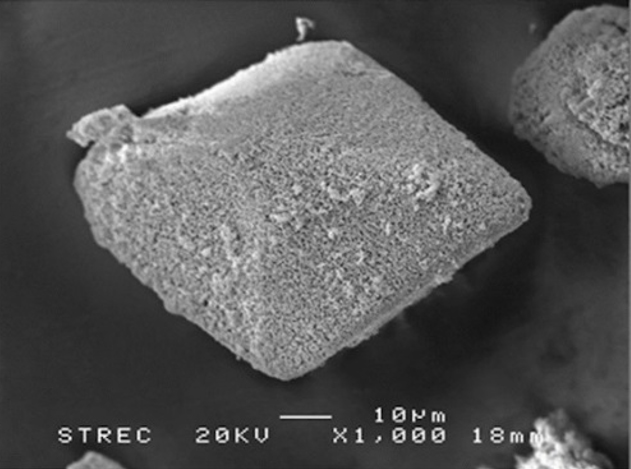 Assist. Prof. Dr. Ekasit Nisaratanaporn
3D Microstructural Imaging
Dr. Chedtha Puncreobutr
This study aims to investigate the 3D microstructure evolution and defect formation during solidification and semi-solid deformation of aluminium alloys and other metals. The characterisation of these dynamic behaviours can help design better alloys and applications.